Developing Creative Experiences While Enhancing User Engagement
At Redmon Group we pride ourselves on developing a creative experience for users. Be it at museums, transit centers, online via websites or other online e-learning tools. We're here for you.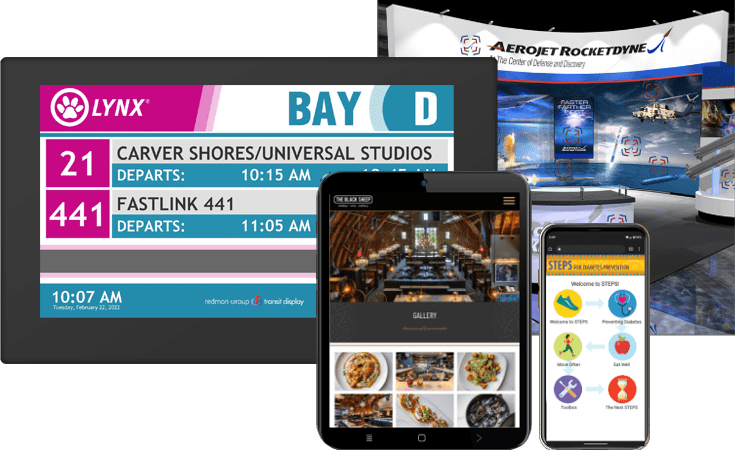 We Know a Thing or Two
We build long lasting relationships with our clients by partnering with them to achieve their goals.
Latest News and Resources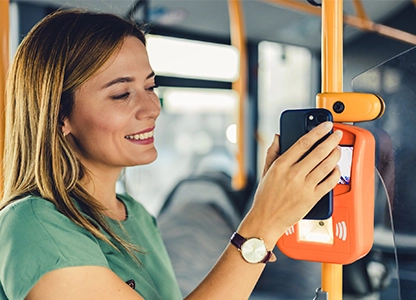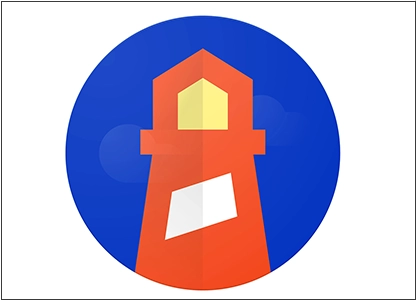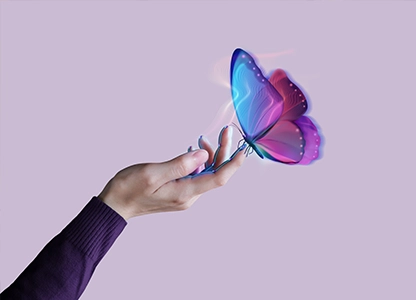 Web 3.0 Technology, the Next Phase of the Internet
Published: 10/17/2023
Web 3.0 is emerging at this time; and it promises a better Internet, taking the best of the previous phases. The evolution of Internet comprises of 3 phases: Web 1.0, 2.0 and 3. However, these phases don't replace their previous phase, there is, and will always be some sort of an overlap. Read More >