Developing Creative Experiences While Enhancing User Engagement
At Redmon Group we pride ourselves on developing a creative experience for users. Be it at museums, transit centers, online via websites or other online e-learning tools. We're here for you.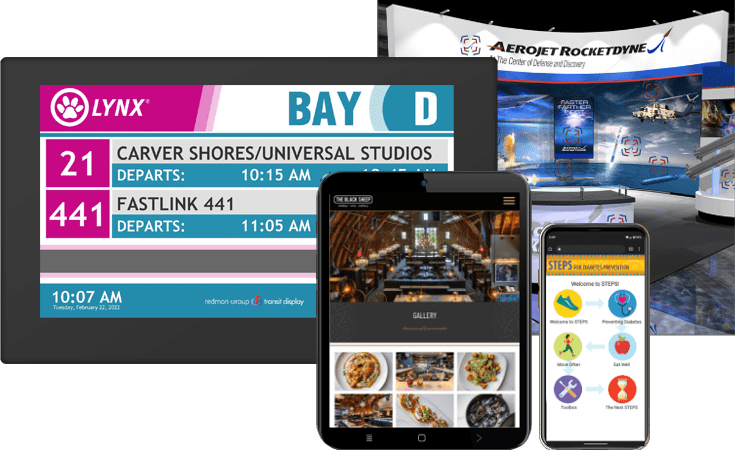 We Know a Thing or Two
We build long lasting relationships with our clients by partnering with them to achieve their goals.
Latest News and Resources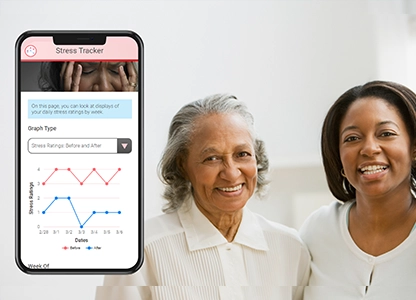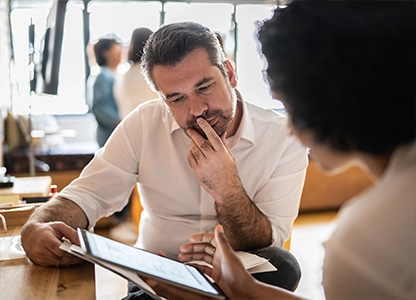 SBIR Grants and How We Can Help
Published: 04/10/2023
Small Business Innovation Research (SBIR) is a government funding program coordinated by the Small Business Administration that helps small businesses to conduct research and development. Read More >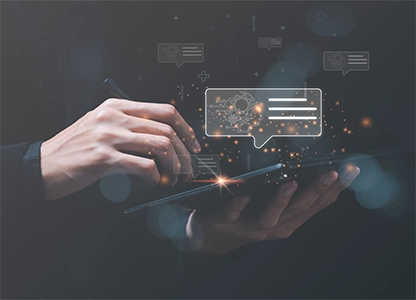 ChatGPT What Is It?
Published: 03/10/2023
You might have seen the term ChatGPT somewhere in the news, a blog. Even someone in your circle have mentioned it. But what exactly is ChatGPT? Read More >